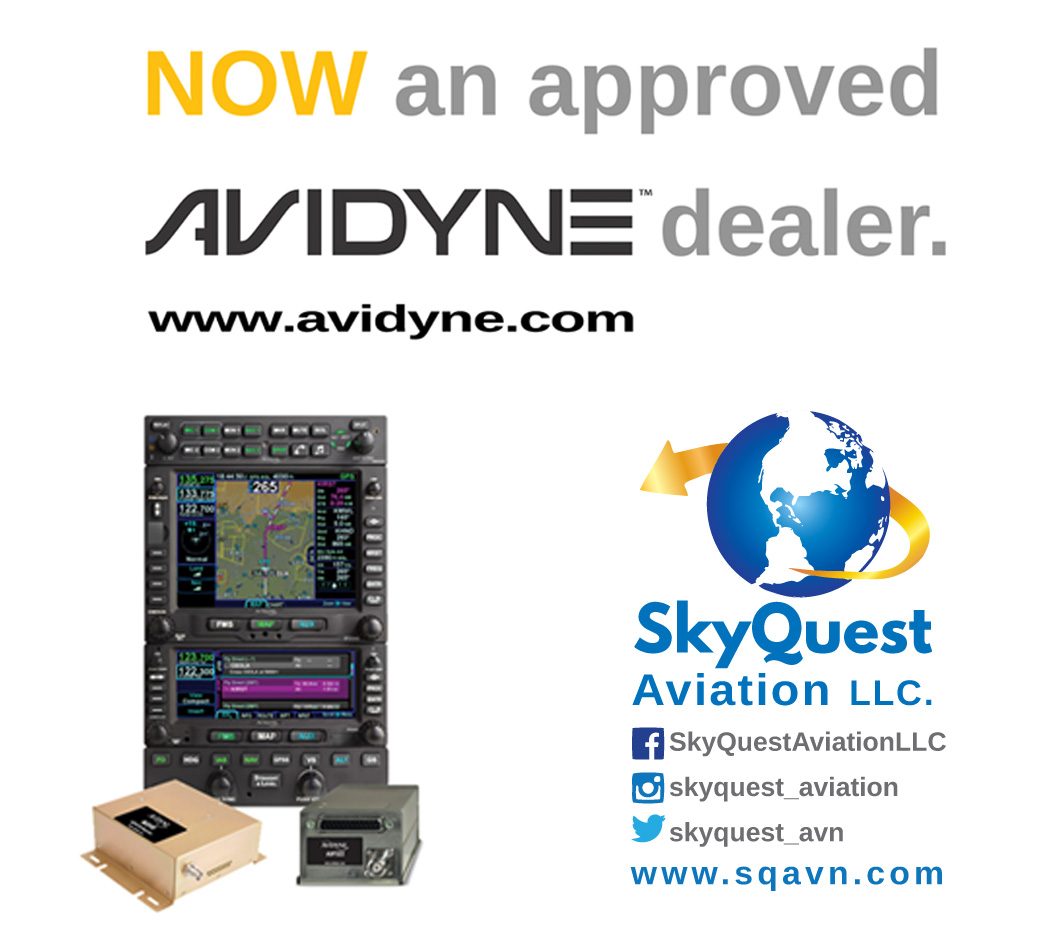 26/3/2018 SkyQuest is now an approved Avidyne dealer.  For further information contact mnt@sqavn.com or call (623) 930 3788.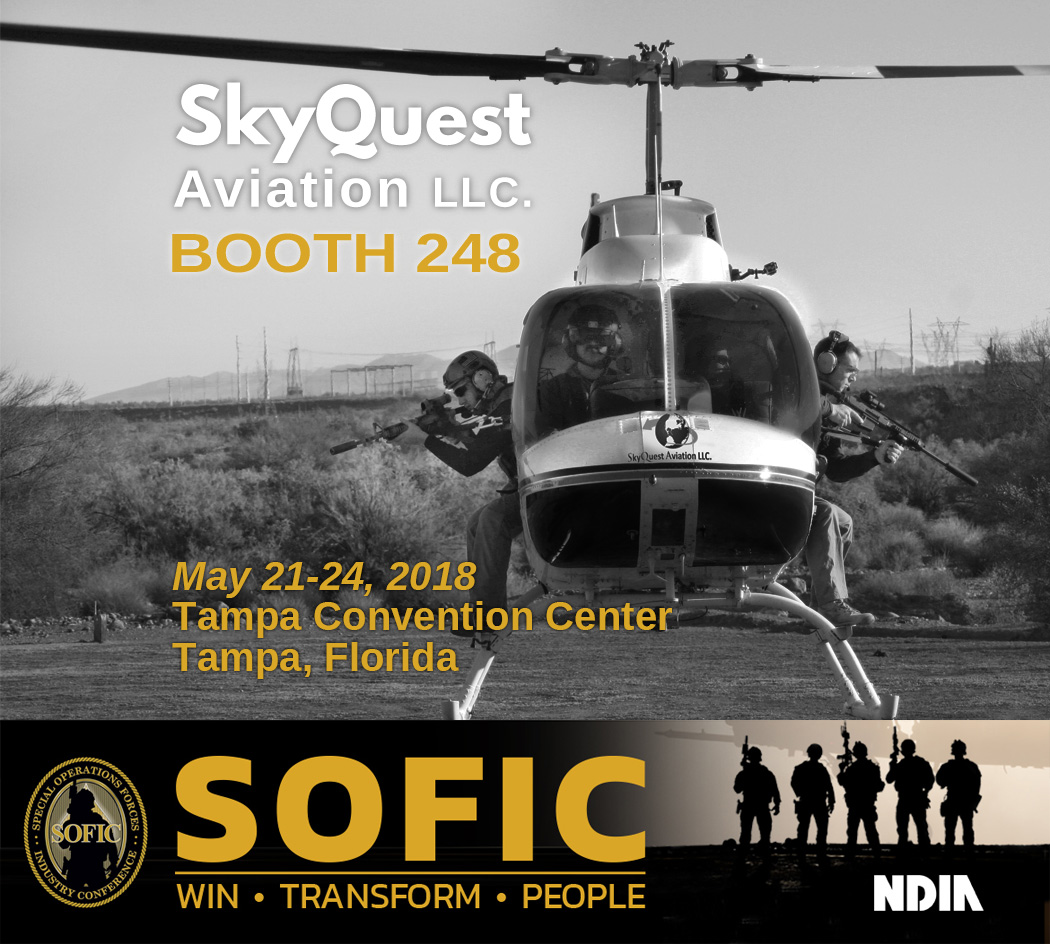 8/3/2018 SkyQuest will be attending SOFIC 2018 in Tampa, Florida May 21-24. Look for us at Booth 248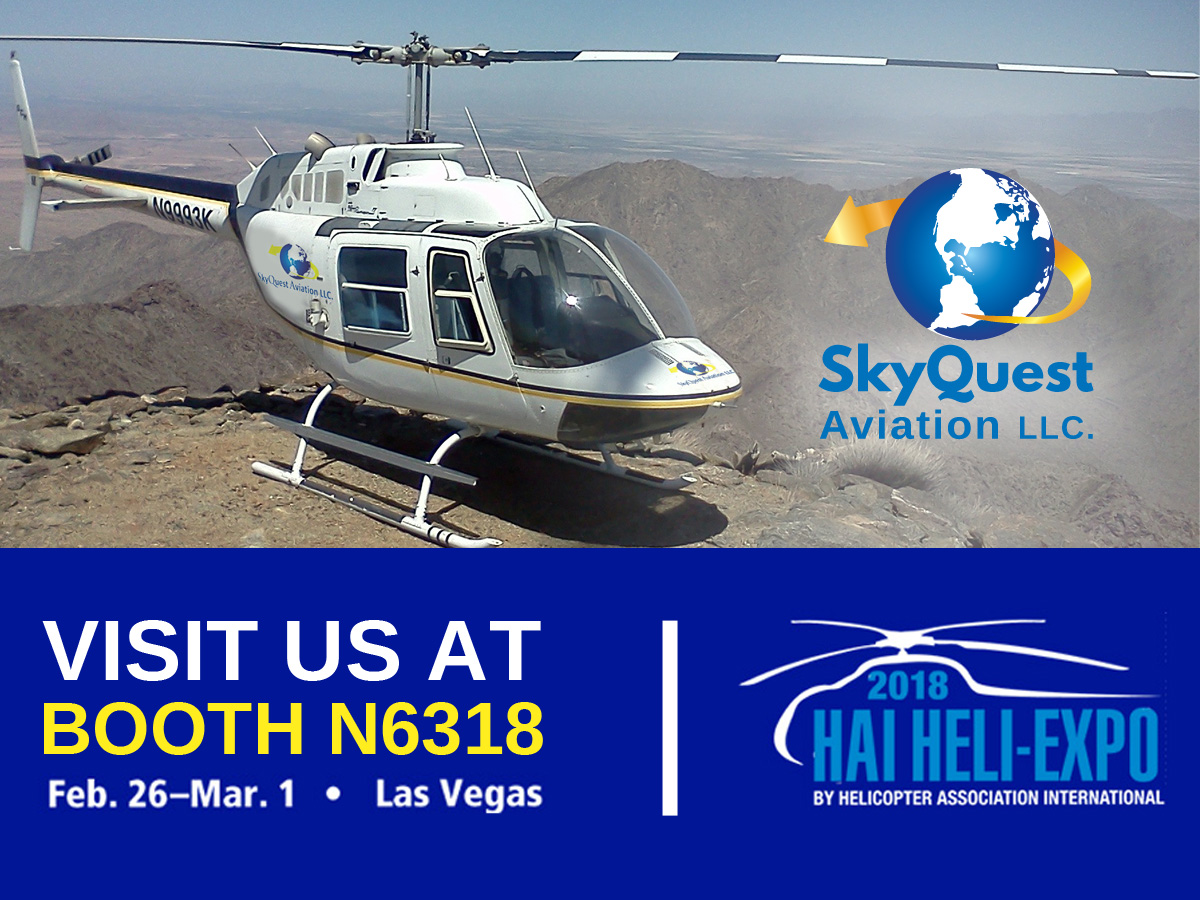 14/2/2018 SkyQuest will be attending HAI Heli-Expo 2018 in Las Vegas, NV, Feb. 27th-Mar 1st. Look for us at Booth N6318.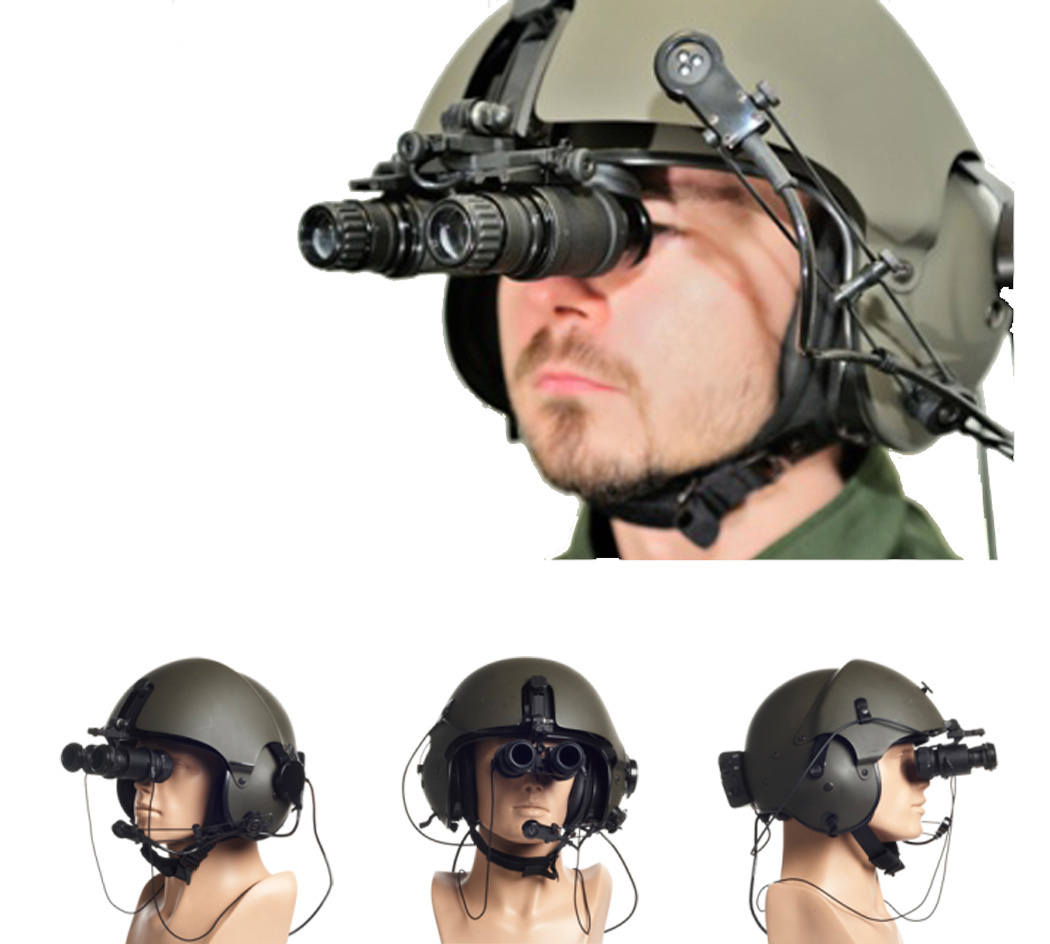 15/1/2018 SkyQuest is proud to announce that it has partnered with PCO Poland to carry their line of Aviation Night Vision Goggles. SkyQuest is the sole distributor in the United States for this state of the art technology.
These goggles can be used to carry out tactical operations during night-time. The comfortable, stereoscopic twin eye observation  retains natural perception of shapes and sizes of observed objects and scenery. Available in white phosphorus or green, the PNL-Rm are a quality and affordable option for the aviation market. For information call (623) 980-3788.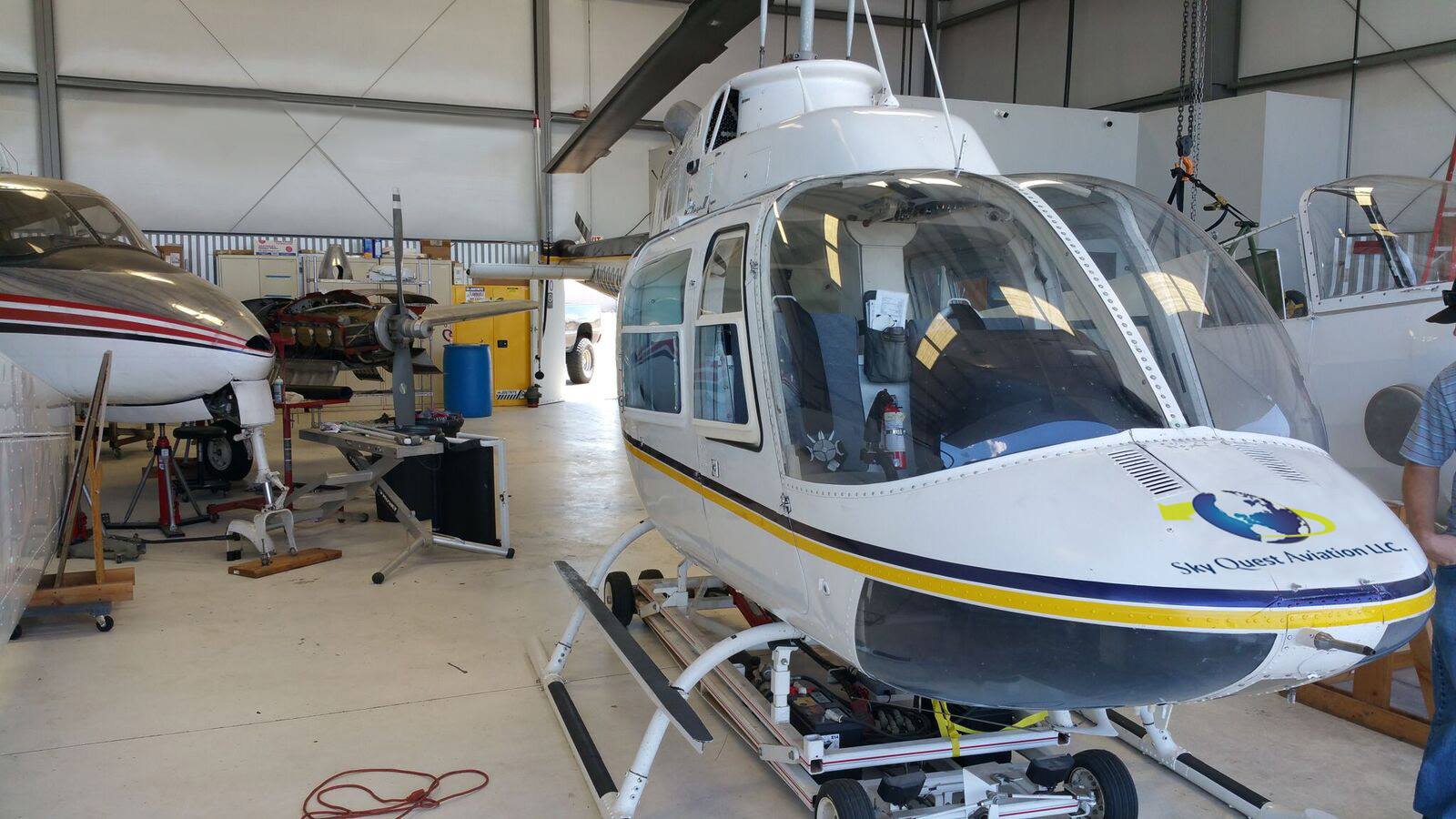 15/12/2017  SkyQuest Aviation, LLC, of Glendale, AZ (KGEU) began Part 145 operations with the acquisition of Express Avionics LLC, to provide repair, inspection, maintanance, and alteration that include FFA approved Transponder VFR and IFR Pitot certifications.
SkyQuest Aviation already holds a FAA part 135 Air Carrier Certificate to conduct on-demand air charter and air operations for hire, as well as the Part 133 Certificate for Helicopter external load operations. The 145 addition will allow SkyQuest to offer a broader scope of services in the Phoenix Metropolitan area for rotary wing and fixed wing operators.
Certifications/inspections will be completed at SkyQuest's maintenance hangar at the Glendale Municipal Airport (KGEU) and offsite as required.
For scheduling call SkyQuest at 623-980-3788. Glendale Municipal Airport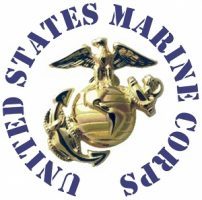 6/28/16   GLENDALE –  The USMC announced the award of F/A 18 Contractor Maintenance Services contract to SkyQuest Aviation under contract M67001-16-P0008.  Work will commence June 29, 2016 and completing June 28, 2019.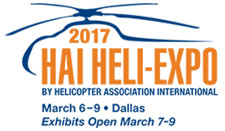 EVENTS
SkyQuest Aviation will be exhibiting at Helicopter Association International (HAI) March 5-8, 2017; Dallas, TX –BOOTH 5204

EVENTS
SkyQuest Aviation will be exhibiting at SOFIC 2017 May 16-19 2017; Tampa, FL –BOOTH 140