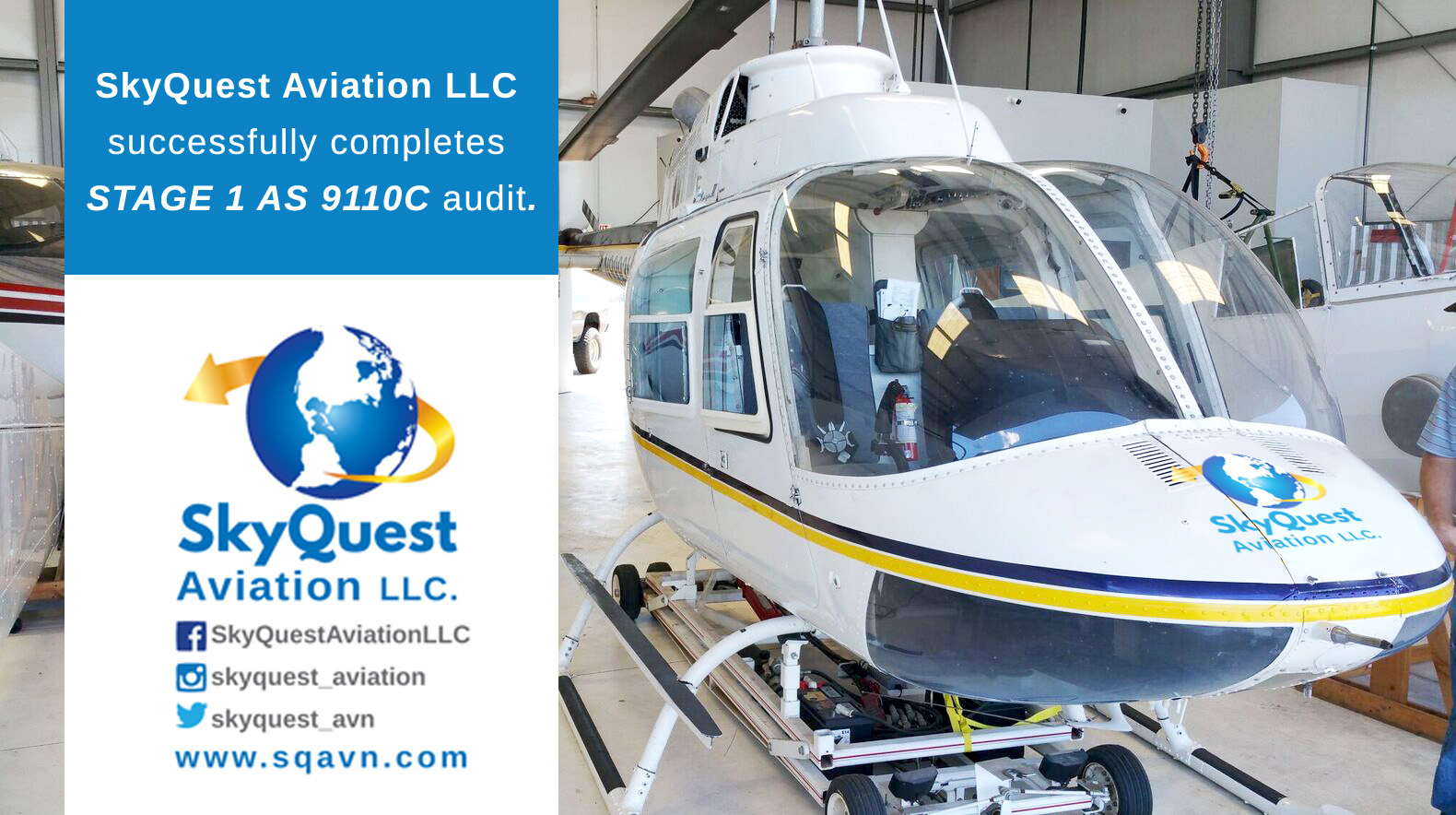 Welcome
SQAVN
SKYQUEST AVIATION LLC (SQA)  an ISO 9001-2008/AS9100c certified and ITAR approved SERVICE-DISABLED VETERAN-OWNED company, is a leading provider of aviation operations and services support to the global commercial, civil and military/government industries since 1997.  SQA combines attention to detail with our menu of capabilities to ensure Customers operate more efficiently, cost effectively, and SAFELY.
With more than 20 years of sustained growth in support of the military and government organizations worldwide. We offer highly competitive rates, is financially sound, and most cost effective and efficient in the aviation industry.
With our Corporate Headquarters in Glendale, AZ (KGEU) and Program Management Offices in the Enterprise, Alabama and Tampa, Florida metropolitan areas, we provide our customers a wide range of aviation support and critical response capabilities, not to mention a safe and cost effective aviation flight & ground services to  a variety of clientele. SQA stands ready with a team of highly skilled aviation and logistics personnel prepared to apply extensive knowledge and experience to guarantee customer success.  We provide innovative solutions to diverse requirements found throughout the government, military, and civil aviation industry.
Our experience in aviation spans the globe, providing support worldwide to Government and US military agencies with the Department of Defense (DOD), Department of Justice (DOJ), Department of State (DOS) an Department of Homeland Security (DHS) operations under numerous contracts in both CONUS and OCONS locations. SQA is an integration service provider, we provide overall Program Management, Systems Integration, Aviation Maintenance and Flight Operations, Quality Assurance, Quality Control, Personnel Qualifications and Aviation Environmental Health and Safety Management. We are a certificated Air Carrier under FAA Part 135 and 133, Part 145 Repair Station.
SAFETY:  SQA places the safety of employees above all else and ensure recognized hazards are mitigated.  Safety is a priority and core value of our organizational culture. With SQA, SAFETY is never compromised
ACCOUNTABILTY:  DCAA approved accounting system and DCMA compliant.
SERVICE:  International Logistical Support ranges from delivering or sourcing spare parts to providing program management, flight crews, training instructors, staffing and consulting services. We employ a full complement of material management technicians, procurement specialists, logisticians, terminal specialists, Information Technology specialists, maintainers, pilots and support personnel to enable logistics flow for any operation.
ETHICS:  Team Members are held to the highest standards without compromise.  Each team member is dedicated to the legal, moral, and ethical standards of behavior.  INTEGRITY is never compromised.
QUALIFICATION:  SQA is certificated by the Federal Aviation Administration under Part 135 (G67A684L), Part 133 (G67L684L), and Part 145 Repair Station (XXZR035Y) attesting to the quality of our operation and services.
All aircraft maintained by SQA employees comply with strict OEM, FAA and/or military requirements, ensuring the highest level of airworthiness. Additionally, our customers can rest assured that our aircrews, technicians and other support personnel, are fully qualified professionals, certified to meet or exceed applicable requirements for the duties they perform.
SQA utilizes a DCAA audited and approved accounting system. We provide federally compliant standardized accounting procedures and employ a comprehensive system for contractual invoicing, tracking, and recording time charges. Recent compliance audits included:
Accounting System * Real Time Labor * Incurrd Cost Submission * eCFR-Electronic Code or Federal Regulations * DFARS-Defense Federal Acquistion Regulation Supplement
CERTIFICATIONS SQA IS ISO 9001:2008/AS 9100C Certification 0213-256A and ITAR (M34594 & K-5607).
The AS9100D:
Is an enterprise-level certification applicabe to organizations that design, develop or produce aviation, space and defense products.
Is applicable to organizations that provide post-delivery support.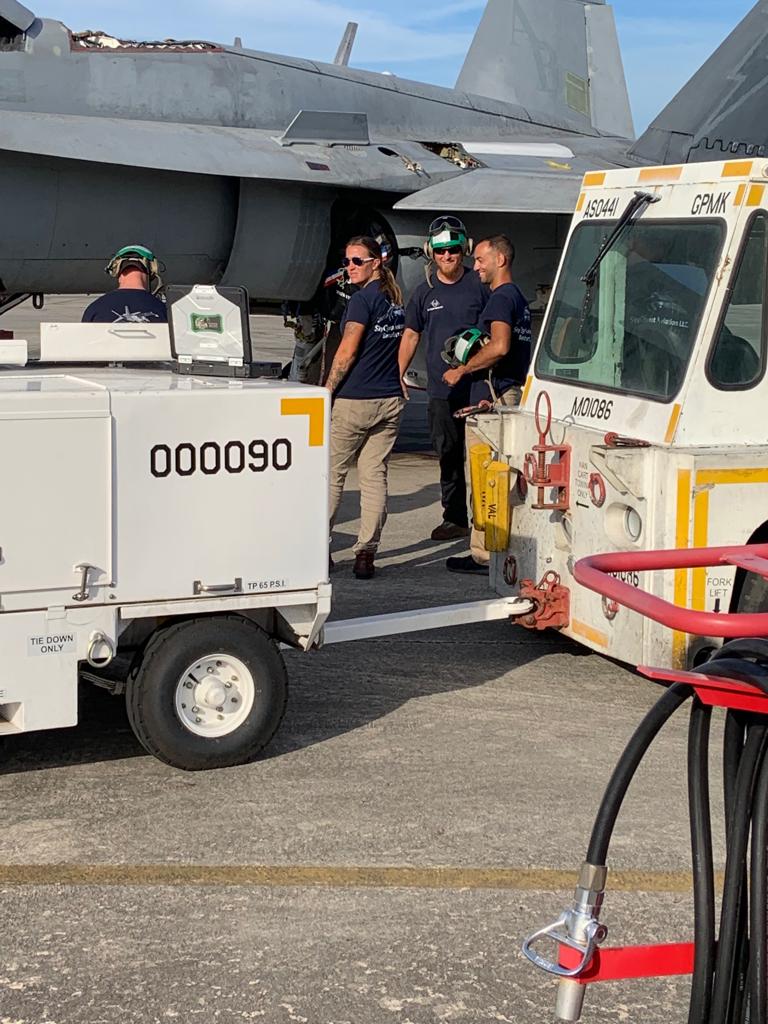 COMPANY FACTS 
Employees:                   260
Corporate Office         Glendale, AZ
Program Office            Manassas, VA
Flight Operations        Glendale, AZ
Flight Training              Glendale, AZ
Maintenance Facility   Glendale, AZ
 Operating Locations:
                   CONUS                                                                 
 MAN   Manassas, VA                                                                                                             NBC    MCAS Beaufort, SC                                                                                               NCA   MCAS New River, NC MIL                                                                                         NEL    Lakehurst, NJ                                                                                                         NTD    Point Mugu, CA                                                                                                     PNC    NSWC Panama City, F                                                                                           QTO    Quantico, VA
                   OCONUS                                                                                                                    GUA   Andersen AFB, GU.                                                                                                    RAF    Lakenheath, UK                                                                                                                RAF    Mildenhall, UK                                                                                                                 OKA   Kadena AB, JP
Areas of Expertise:  Military, Government Agency and Commercial  Aviation Operations and Support
Years in Business:    Twenty Two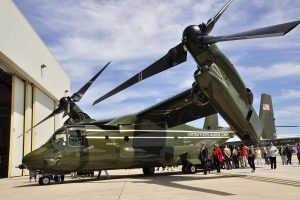 Phone
              Phone: (623) 935-3388
              Fax: (623) 935-6568
              24 Hr Emergency Contact                                  (623) 640-6673
Address
6801 N Glen Harbor Blvd.
Suite 100
Glendale, AZ 85307