We provide complete system maintenance on site including but not limited to:
Vehicle & Heavy equipment repairs and maintenance

HVAC

Mobile Electrical , pneumatics and lighting

Aircraft expertise

Service trucks with aerial lifts

PME calibrated tooling

Airworthiness release

Ground support vehicles

Secure parts storage 

Repairs

Engine changes

Routine and non routine maintenance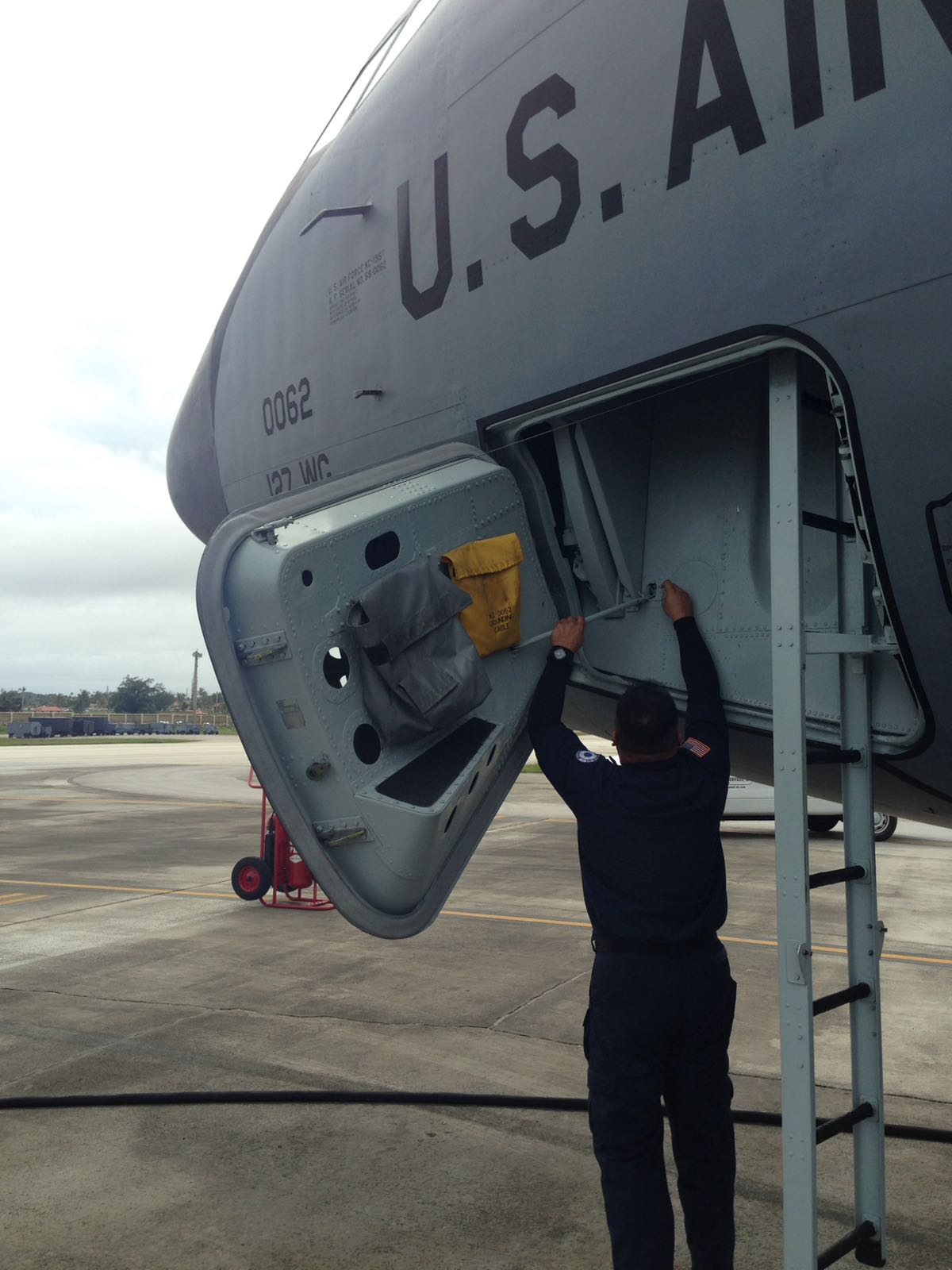 Global past and present  transient alert and aircraft  maintenance experience includes:
Anderson AFB – Guam

RAF Mildenhall – United Kingdom

Randolph AFB – Texas

Ramstein AFB – Germany

Langley AFB – Virginia

Travis AFB – California

Hill AFB – Utah

Scott AFB – Illinois

Davis-Monthan AFB – Arizona

Charleston AFB – South Carolina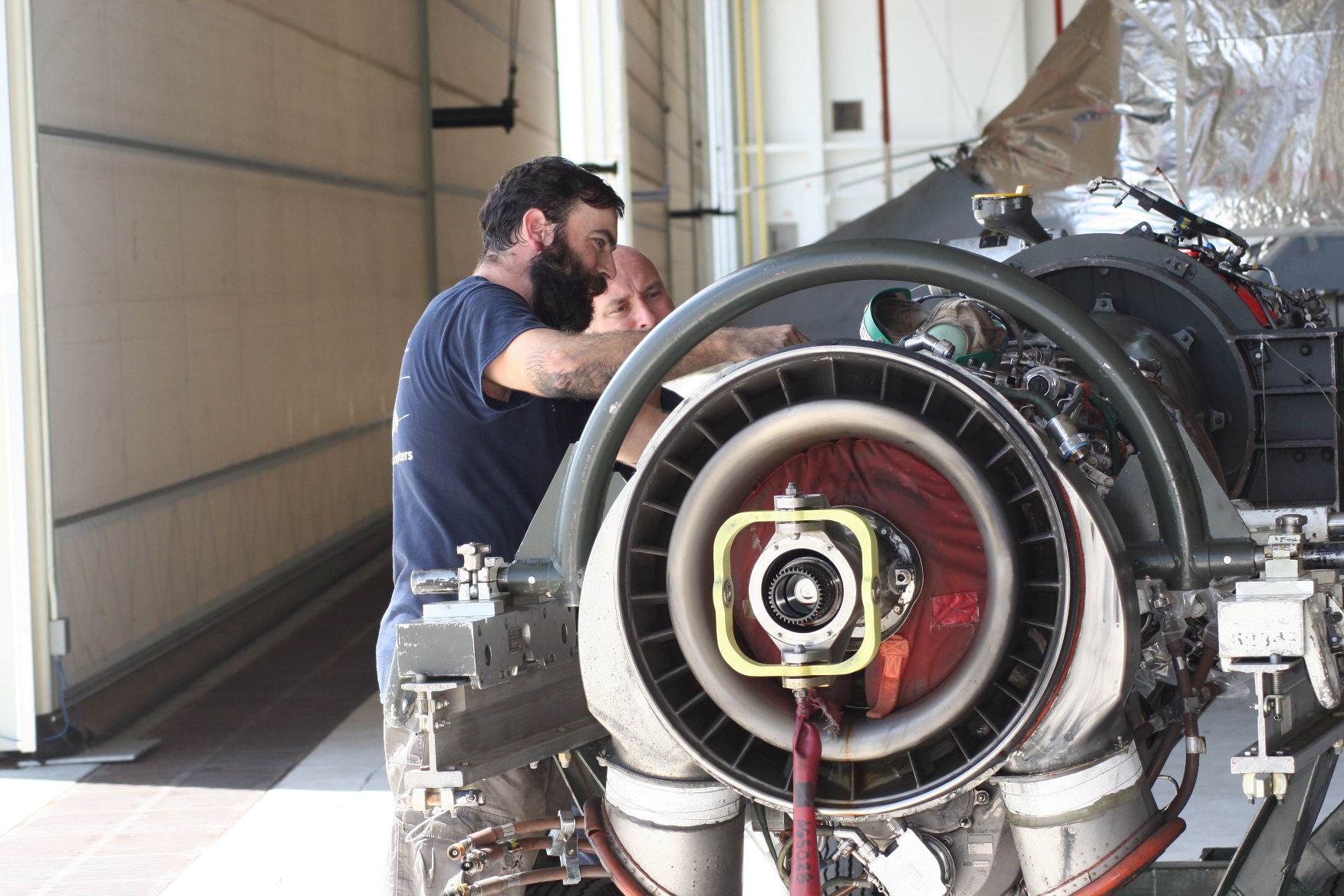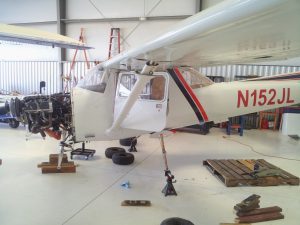 SQA is certificated under the Federal Aviation Administration under Title 14 of the Code of  Federal                Regulators  (14 CFR )
 Part 135: Air Carrie and Operator – (G67A684L)

 Part 145: Repair Station – Certificate (XXZR035Y)

 Part 133: Rotorcraft External-Load Opertions- (G67L684L)
As a certificate holding entity, SQA complies with strict Governmental regulations regarding flight-operations,  maintenance and personnel training/certification.  As opposed to non-certificated companies, the  aforementioned endorsements impose a much  higher demand on personnel training, qualifications,  aircraft/flight operations, Safety,  Quality Control (QC) and Quality  Assurance (QA).Part 145: Repair  Station-Certificate – (XXZR035Y)
In addition to our operating certificates, SQA is certified to the stringent quality standards of  the                  International  Organizational for Standardization (ISO) 9001:2015/AS9100D.
Pursuant to the Arms Export Control Act (AECA) and the International Traffic in Arms Regulations (ITAR),    SQA is  registered (Registration #K-6858) with the Directorate of Defense Trade Controls (DDTC) as a          manufacturer and  exporter of defense articles and defense services (ITAR Registration #M40137)
Listed in the Department of Defense (DOD) Central Contractor Registry, we provide quality aviation operational,  maintenance and training support services for both public and private sector organizations. Our public aviation  sector  expertise spans a wide variety of DOD, Department of State (DOS), Department of  Justice (DOJ) and   Department of  Homeland Security (DHS) operations/contracts in both CONUS and OCONUS locations.
SQA has the equipment to fully service all types of aircraft
UH-60L/M, UH-72/B-206 &AH-64 Maintenance Test Pilot (MTP) Operations, Ft Rucker, Alabama
Aircraft Ground and MTP Flight Services, HH-60G 33rd USAF Rescue Squadron, Okinawa   Japan
Quality Assurance, Helicopter Operations, Regional Aviation Services for Security Service   Hubs – Iraq, DOS, Diplomatic Security
Helicopter Pilot Services, U.S. Army MICC, Bicycle Lake Army Airfield (BAAF), Ft Irwin, CA.
MH-60 Aircraft Organizational, Intermediate and Depot Level Maintenance Services, NSWC,   PCD
Aircraft Maintenance Services, UH-60M Tactical Helicopter Unit, DOJ/FBI
F/A-18 Aircraft Maintenance Services, Marine Aircraft Group 31 (MAG-31), MCAS Beaufort, SC.
MV-22 Aircraft Maintenance Services, VMMT-204, MCAS New River, NC.
MV-22 Contractor Maintenance Services, HMX-1 MCAF Quantico, VA.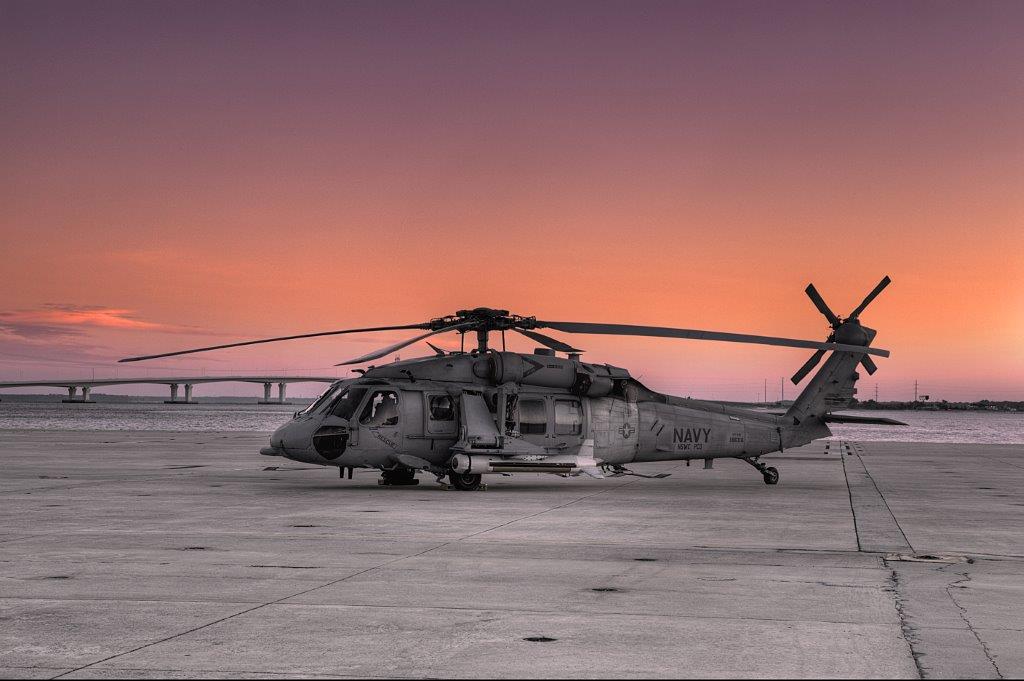 SQA is knowledgeable and current in all facets of aircraft transient services to include:
Managing / Operating the Aircraft Dispatch Section

Aircraft Inspections

Aircraft Maintenance  

Aircraft Refueling / Defueling 

Lavatory Servicing

Cargo Loading / Off-Loading

Safe Cargo / Material Handling

Aircraft Towing and Repositioning

De-Icing operations

Providing Aircraft "Follow-me, Arrival, Processing, and Departure" Services