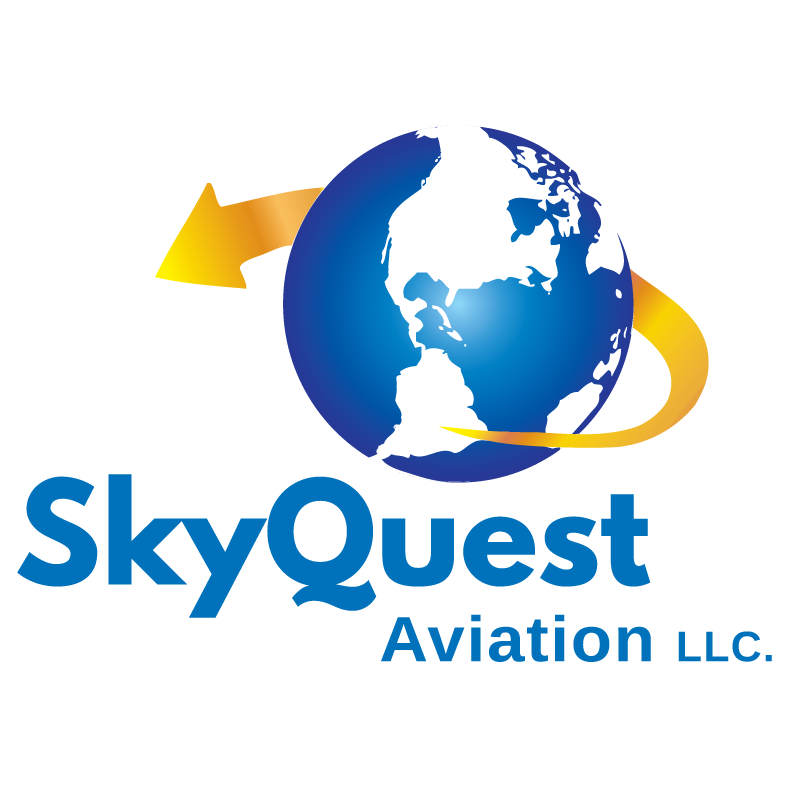 Thank you for your interest in SkyQuest Avation LLC.  The qualified and experienced professionals at SkyQuest Aviation  have provided our customers with top quality service around the world. Our people enrich the Company with extensive real-world  experience and innovative thinking. SkyQuest Aviation offers careers that challenge you. We provide jobs that  challenge your mind and encourage personal growth. We are  continually searching for the highest quality personnel who value job satisfaction  and excel when challenged, innovative thinkers, people with integrity. Our employees have unmatched  expertise and  are passionate about  making a difference in their personal and professional lives.
SERVICES:
FAR PArt 135, 133 Aviation Company providing Flight and Ground Operations, Training and Support as well as Aviation Maintenance and Quality Assurance/Contract Compliance Services and Support to Customers Worldwide.
Benefits:
Vacation
Paid Duty Travel
Paid Holidays
Health and Welfare Benefits
401K
Sick Leave
Supported Manufactures:
Bell                          B206
Robinson                B212
Sikorsky                  R22 
Mil                           MV22
Cessna                    H-60
Boeing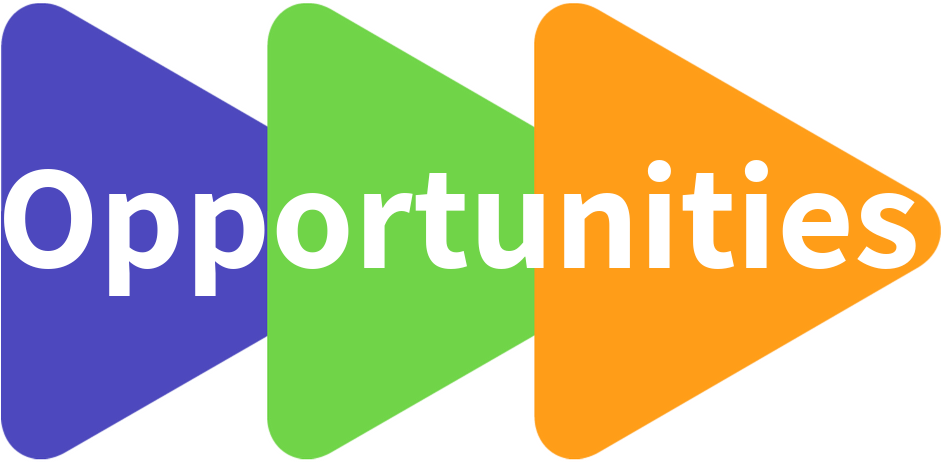 Current Opportunities:
At SkyQuest  we are always looking for dedicated, hardworking and talented individuals to join our team. If you have what it takes then click on one of the links below. We look forward to getting to know you, So go ahead apply today.
If you have any questions or need assistance with the application process for any of our openings please check us out us at https://www.skyquestcareers.com, Send us an email at  jobs@sqavn.com or our HR Department at Hr@sqavn.com and someone will be more than happy to help you.