SKYQUEST AVIATION LLC (SQA) is a full service AVIATION operation support company offering a safe and cost effective solution to your AVIATION needs.
SQA is a global provider of AVIATION operations and services for over 20 years proven performance to the aviation sector.  We are a Service-Disabled Veteran-Owned Small Business offering a wide range of capabilities in aviation operations, support, logistics, information technology, training supply chain management, acquisition, maintenance, and facilities.
Regardless of the scope of your mission, SQA will develop a solution to meet your needs.  We challenge you to review our services and contact us to see what we can do for you.
WE PROVIDE THE SERVICES YOU NEED, WHERE AND WHEN YOU NEED IT.
PROFESSIONAL SOLUTIONS TO GLOBAL CHALLENGES
SERVICE DISABLED VETERAN OWNED SMALL BUSINESS
Cage: 7J8Q1    DUNS: 080106253  ISO 9001-2008 / AS9100 CERTIFIED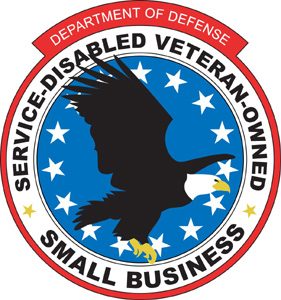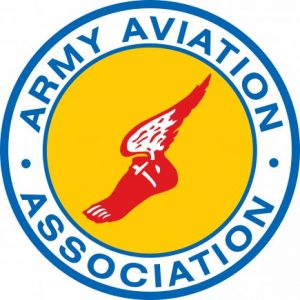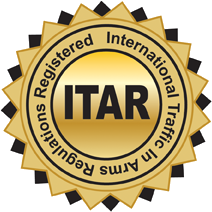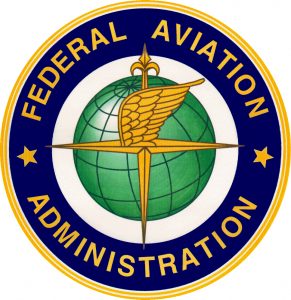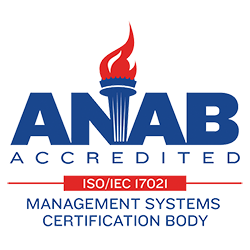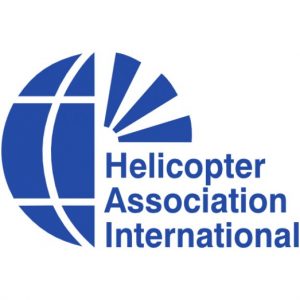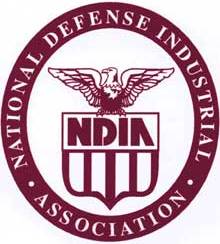 All aircraft operated and maintained by Cert # G67L684L & G67A684L.